Our new site is finally completed and we are excited to announce that we have now 'gone live' although somewhat tentatively as we test out all manner of things from hosting space to bandwidth as well as an assortment of plugins to enhance user experience.
What's it all about then?
Photographic.co is born from our passion for capturing beautiful things, plain and simple. We both love photography whether it's shooting large panoramic landscapes, windswept coastlines, urban lifestyles, or the glitter and neon of the city at night. If it suits our 'point of view' then we'll be out there in chasing that perfect shot!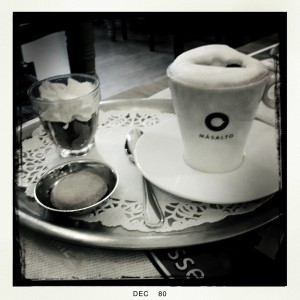 A little photo blogging
You are currently on the blog page of our website and here we will feature posts about the towns, villages and cities that we visit incorporating useful information for each location, and details of particularly amazing spots to photograph and enjoy. We'll post special seasonal alerts regarding the amazingly colourful scenery that we've spotted and feel should not be missed from the various places we have visited, and also included here will be discussions regarding technologies and techniques – a place where we can learn from others, as well as troubleshoot areas such as lighting, composition and camera settings.
On a more light-hearted note, we'll feature mobile snaps taken whilst on location and also experiment with Hipstamatic and our collection of Lensbaby lenses.
And if you want to learn a little more about us then read here >>
We encourage all our friends and visitors to the site to participate in the blog letting us know your thoughts on our images, places you recommend we visit and any other feedback you may have. Until then, we hope you enjoy 'our point of view'.
Happy Viewing!